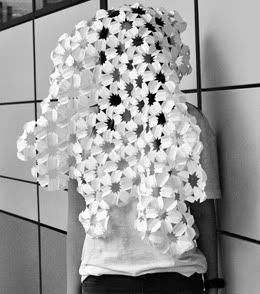 I am hired full time but I am available for freelance opportunities!
You can contact me or request for resume at
[email protected]
Somewan
A 24 years old visual designer born and raised in Singapore. Her actual name is Quek Teng Wan, but Somewan (pronounced as "someone") is used because its easier for our brains to remember.
She obtained Bachelor of Fine Arts, First Class Honours in Visual Communication at Nanyang Technological University, Art, Design and Media School, Singapore. And also received a Merit in Diploma in Industrial Design from Nanyang Polytechnic.
Design Statement
Design is powerful because of the way our brain processes them. I believe in clarity and purposeful designs that make sense. Being very curious about connections between things that surround us, I find myself pushing to find new connections beyond the norms.
Over the years, I have learn to laugh at my own whimsical concepts.
Area of interests
Branding and identity, Illustrations, Web and Interface design, Game and character design, Asian design.
Human behaviours and interactions, National Geographic, Cats, Web and social media, Traveling, Photography, Drawing, Guitar/Ukulele, Gadget Technology.
Take a peek at my daily encounters through
Instagram